Request a demonstration...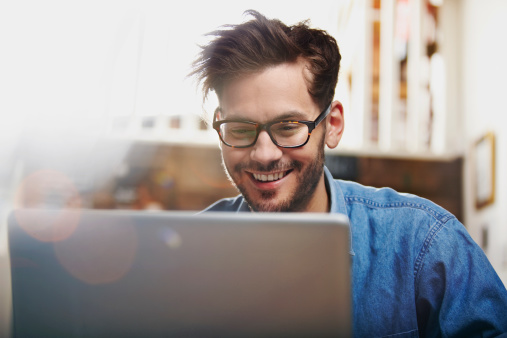 We'd love to give you a personalised and guided tour of Cloud Ark. The session can be as short and simple, or as long and detailed as you like.

It's much easier to understand things when they are put into practical use using your own familiar information, rather than reading pages of information on websites.

During the demo you will see and use Cloud Ark yourself. See how to :-

Add clients to your account.

Upload files to their shared encrypted cloud locker.

Set alerts and events.

E-sign documents.

Set Milestones and Statuses.

Create audit-proof notes.

Use the calendar/planner.

Understand the powerful built-in security and encryption.

Plus many other things that make Cloud Ark so good. We will also give you free advice on good data protection practices, as well as GDPR compliance. We will also explain what exactly is Encryption, and why it is so important.